Welcome to Boo Art & Music
Boo Designs Artists

Innovative, original art and design can renew, refresh, inspire our lives, in our homes, furnishings, our work, and in our hobbies and social life. When we want to buy something new or attractive, it also has to be available within our budget. This is what we try to do, from scratch, whether it is contemporary, abstract, colourful imagery, on canvas, silk, cotton, glass or as mixed media. With our own poetry and song lyrics, if desired.

Sam has had his Oils Paintings shown and sold in exhibitions in Nottingham and Burton-on Trent, his silk designs in Pyramid York. His Oils, Acrylics, Silk, and Mixed Media in Booracum in York.

His illustrations and Designs have been produced as Greeting Card designs for the original Nimbus Greeting Card Distribution Company. His quirky children's illustrations for a children's story book. Illustrative designs of the Zodiac for an Astrologer in Derby, flowers for Stationery; artwork for private commissions for birthdays and anniversaries.

This is our world of work and creativity. We hope that you will choose, license, buy, or commission a piece of work from us. We believe in variety; independent small business's, like little ships, swift and flexible, turning quickly to capture the wind in their sails.

Sam, Ken, and Damson.
Boo Singer Songwriter
Welcome to the Music side of BOO that writes songs, earworm melodies, short musical scripts, opera and drama.
It does not matter what the theme is, it can come up with original songs, ideas and interpretations. Boo writes for different genres and styles.
Singer/Songwriter, Damson Bonfire particularly likes original, dramatic challenges, but has also had her soft, chanted "Theseus And The Minotaur" performed by primary school children. Her ballad of Burton-on-Trent, "Beer Rich, Beer Sweet Midlands Town" chosen by BBC Radio 2 and performed by Jim Moray. Her psychedelic rock song " Mr Cocaine" -when she teamed up and performed with Hans Tolkein, reaching No 3 and 4 twice in Broadjam's Rock Charts. Her short musical "The Man With The Stained Brown Fingers" and her "A Winter Thin" were performed at The Unitarian Church, York, and The Basement City Screen York. "A Finger In Trifle" and "The Contract" both at The Basement City Screen York.
So, if you want Individual Original Songs, Short Musicals, or Operas written for you, or your performers, please contact Damson. Her work will be Original, with Evocative Lyrics and Melodies.
Would you like Artwork or Music?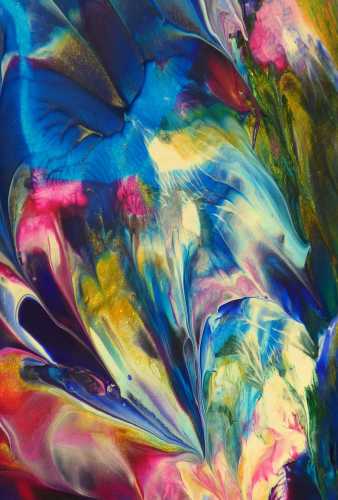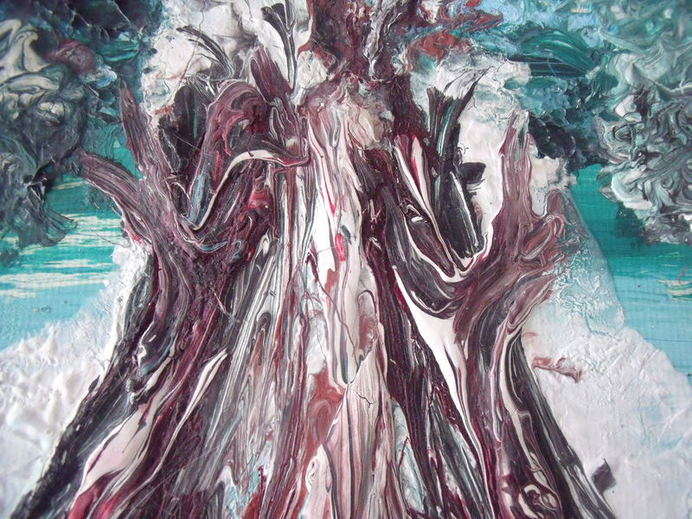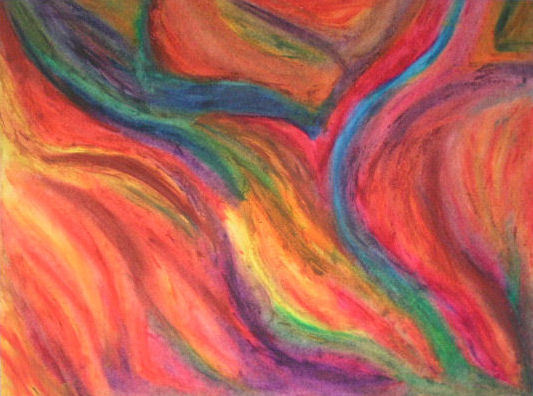 We can write and design something very personal for you.
Please browse through the sample artwork and music on the site.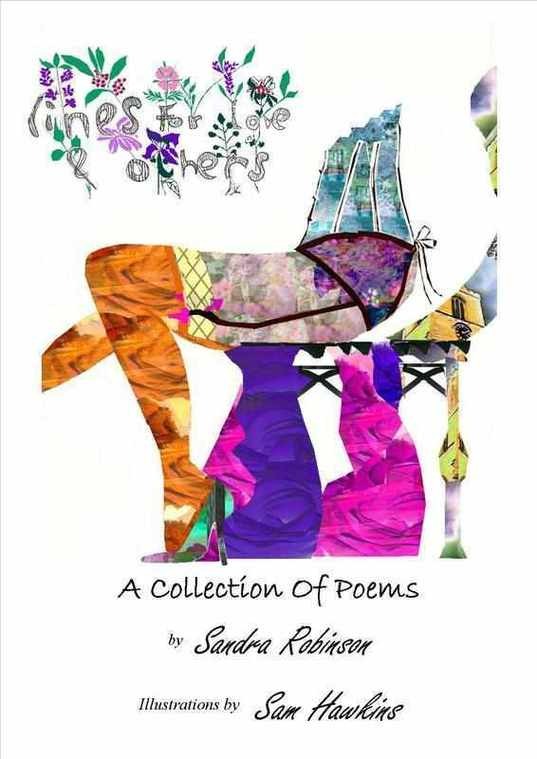 Would you like some originally designed Greetings Cards?
We design and make all types of greeting cards.

You can buy all of your cards with or without verse. Standard Square.
Please have a look at our samples from some of the hundreds we create.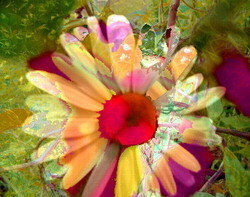 General Designs
Would you like a poem or song written or recorded for you?
Specially written for a child, someone you love, family, friends or an organisation?
Books
Book of Poetry
"The Garden Of The White Rose"
with proceeds from the poetry going to protection & care of ill treated and battered children and pancreatic cancer research
Short Script Drama
"He's The Man With The Stained Brown Fingers" came second
in Script Yorkshire at City Screen Basement, York
Songs & Music
Song Samples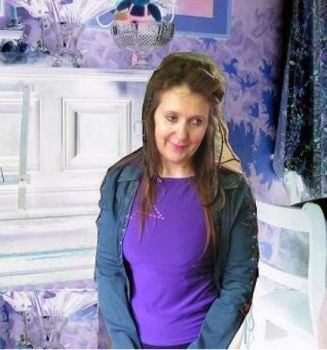 Would you like a Song or Libretto?
Specially written for you, a loved one, a singer, a group or a choir?
Our Song Writter / Librettist, Damson Bonfire winner of the
BBC Radio 2 Ballad Competition 2005 with

"Beer Rich, Beer Sweet Midlands Town"
(A Ballad Of Burton upon Trent) recorded by Jim Moray.
"Mr Cocaine"
(reached No 3 Broadjam Psychedelic Rock Chart)
Three Libretti
"The Sweetest Fruit"
"Vainglorious"
"Kitchen Most Foul"
We work across several fields of creativity and design. We have a philosophy that believes in working as part of a widespread economy that involves as many people participating and earning as possible, rather than just a few earning mega amounts while others remain on the outside.

We understand that while working toward such a world, we have to take account of how things are now and that there are lots of charities, individuals and organisations working exclusively to address all the difficulties many people everywhere already face. For this reason, we welcome projects from good causes and charities and try to do as much work as we can for them at very low costs.

We hope that you will choose to give work to us at Boo Art & Music for your projects and we look forward to working with you very soon.

Please take some time to look through the samples on our various pages. These show our wide ranging creative skills and personal ability to satisfy your needs and requirements, however original and challenging.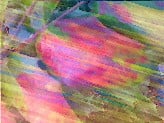 For an informal chat or further information, please contact us at:

Boo Art & Music

Telephone: 07517 011580
Email: booartandmusic@btinternet.com