1995 - Today. We work across several fields of creativity and design. We have a philosophy that believes in working as part of a widespread economy that involves as many people participating and earning as possible, rather than just a few earning mega amounts while others remain on the outside.
Wishing Everyone A Very Happy New Year!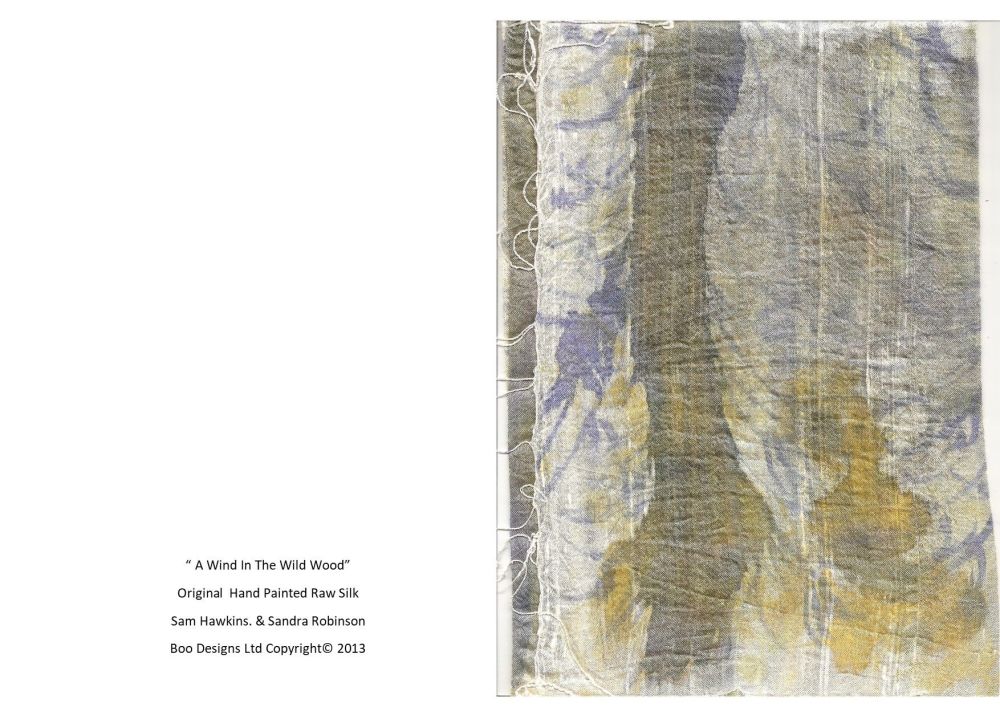 Hello and welcome to Boo Art and Music after our move from our walk-in studio and gallery to our new display studio and internet buying.
We have been busy during the, very limiting for everybody, pandemic and lockdowns finding, commuting, and renovating a new display studio and creating and sending our much reduced work to help support charities, which we shall continue to do.
We have just written, illustrated, and produced our new Christmas Storybook for young children.
Available from our Boo Art Gallery
We hope you will like it and think of it as a Christmas Stocking filler, or inexpensive present for a young member of your family, or a child who might not otherwise receive a Christmas present this year.
It's lovely to be back, and we hope to be producing much more work again very soon ….
And of course write, compose, illustrate, and produce, any personally requested poem, song, short story, commemoration, tribute or eulogy, artwork or design you request, as usual too.
Love Damson.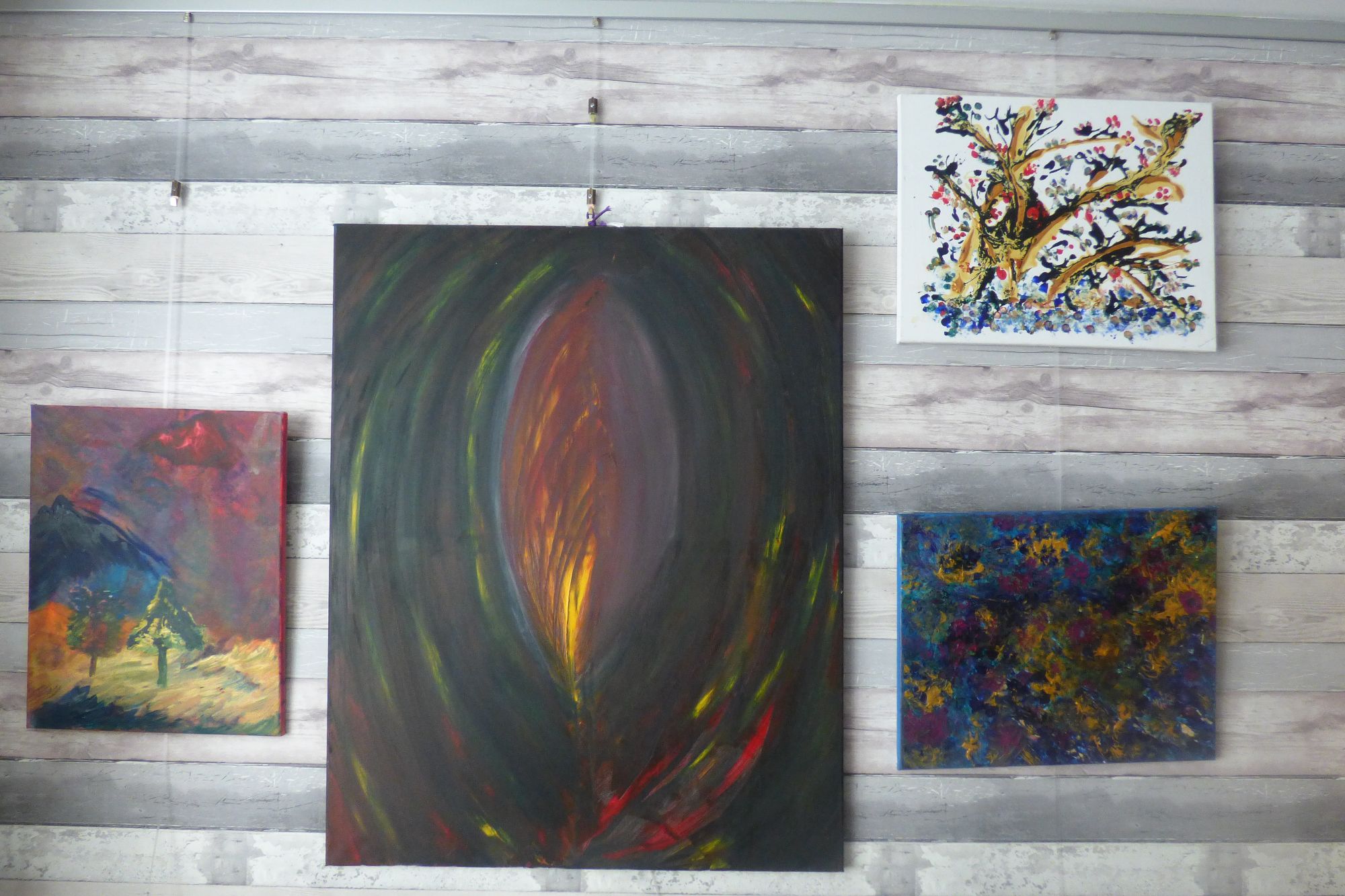 New Studio Artwork January 2023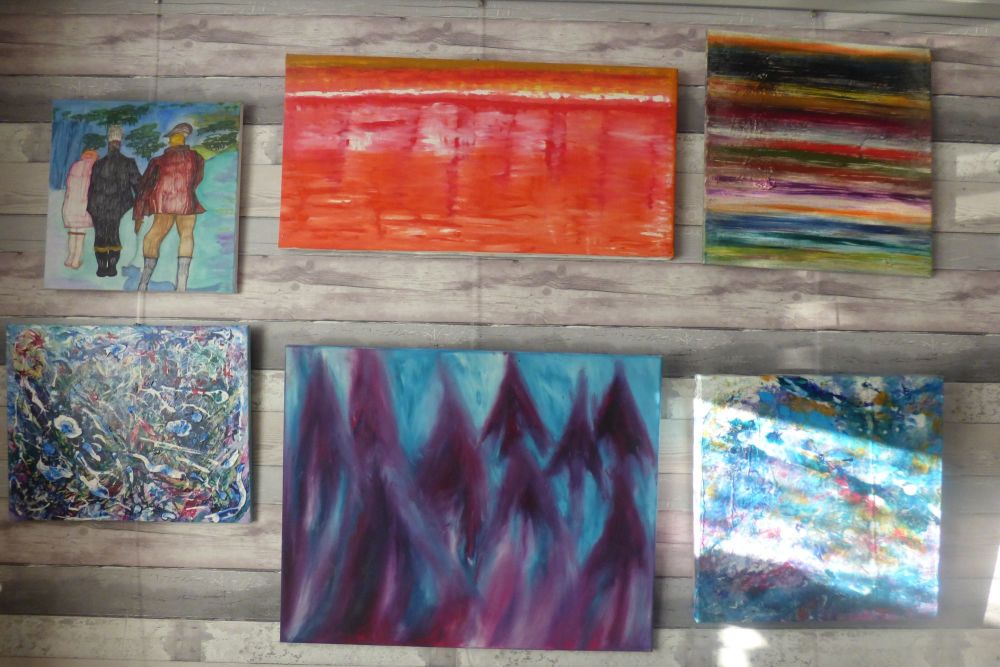 For an informal chat or further information, please contact us at:

Boo Art & Music

Telephone: 07517 011580
Email: booartandmusic@btinternet.com